"What's my calling?" webinar series in November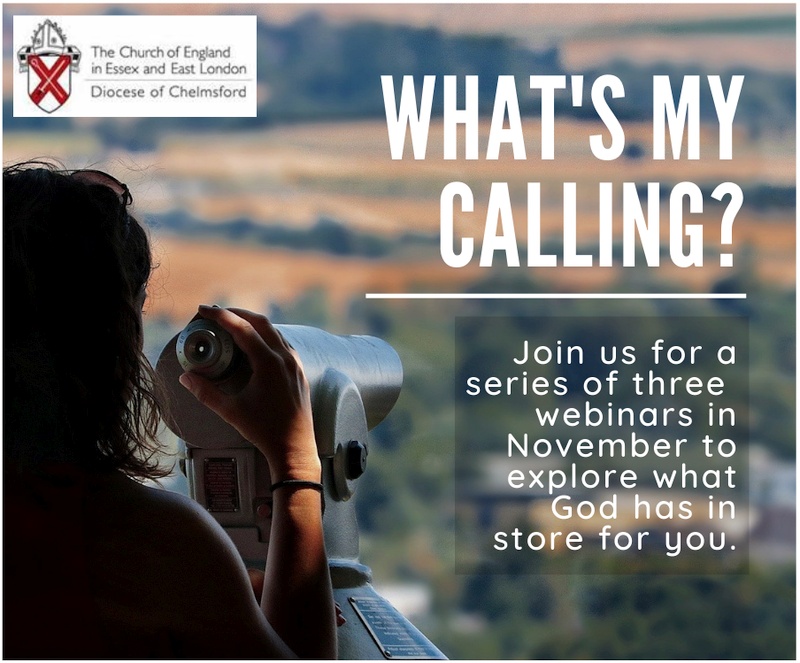 The Colchester Area Vocations Team is hosting a series of three webinars in November to give you space to explore that age old question: "What is my calling?". They are on Sunday 1st, 8th and 15th November 2020 starting at 7.00pm and lasting between 1 and 1.5 hours. Each webinar has a unique emphasis which will allow you to explore the question from different angles and with the support of fellow Christians and guided by the Vocations Team. Living through a global pandemic has caused many people to reflect on the purpose of life. If you are one of them, these webinars may be of interest to you.
The webinars are open to anyone over the age of 13, and at any stage of life and faith. Whether you are a "seasoned" Christian or new on the road, or whether you already know that you might want to become a pastoral assistant, priest or worship leader or have no idea at all. Everyone is welcome.
Date of notice:
Tuesday, 15 September 2020